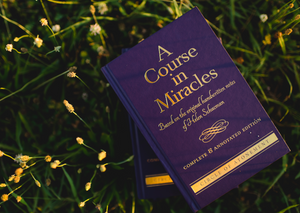 The Circle is funded entirely by your purchases and gifts. We will gratefully accept any financial contribution you feel guided to offer towards our mission, and we commit to informing you personally of how your generosity is put to good use.
PLEASE NOTE: If you would like to increase the donation amount, simply add this product to your cart, adjust the quantity, and click "UPDATE" at check-out.
We sincerely hope you will consider adding this one-time donation to your purchase and / or making a recurring donation at: https://circleofa.org/donate.